RG Hyr offers a wide range of hire vehicles for use in the freight transport sector. Our vehicle fleet is constantly updated, which allows us to have types of vehicles for hire that are not included on this page. We also have some slightly older vehicles for hire, which offers you an even more cost-conscious alternative. All prices are shown excluding VAT. There is an additional daily fee for taxes, insurance and any tolls. Our vehicles that are equipped with a tachograph are and must remain registered with us during the entire hire period. If, after the end of the hire period, you need to access the tachograph data, we will empty the tachograph and send the files to you via email.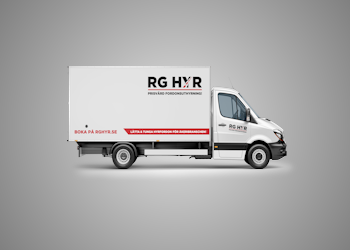 Light-duty vehicles
(B category entitlement)
Vans and light rigid lorries with/without refrigeration!
We have a large number of light-duty vehicles, both vans and light rigid lorries with a tail lift loader. Among the brands we offer are Mercedes, Iveco and Volkswagen. All vehicles are available with or without refrigeration.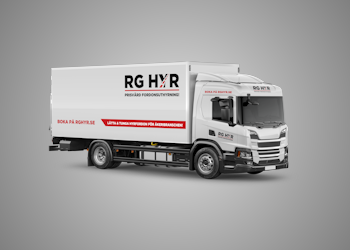 Heavy Goods Vehicles
(C category entitlement)
Rigid lorries, long-distance lorries and semi-trailer trucks!
On the heavy goods vehicle side, we have an extremely wide portfolio to choose from that includes everything from rigid lorries and long-distance lorries to semi-trailer trucks plus many others. We even have low lorries and other slightly different types of vehicles. All with or without refrigerator/freezer.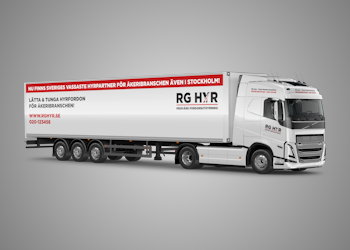 Trailers
(CE category entitlement)
Domestic and foreign semi-trailers and trailers with/without refrigerator/freezer!
We offer a large number of trailers in several different types: Semi-trailers, trailers, dolly trailers and even double deck trailers (double-deckers). All are available with or without openable sides, tail lift loader, multi-temperature, etc.